Tips for Industrial Chiller Routine Maintenance
Sep. 15, 2017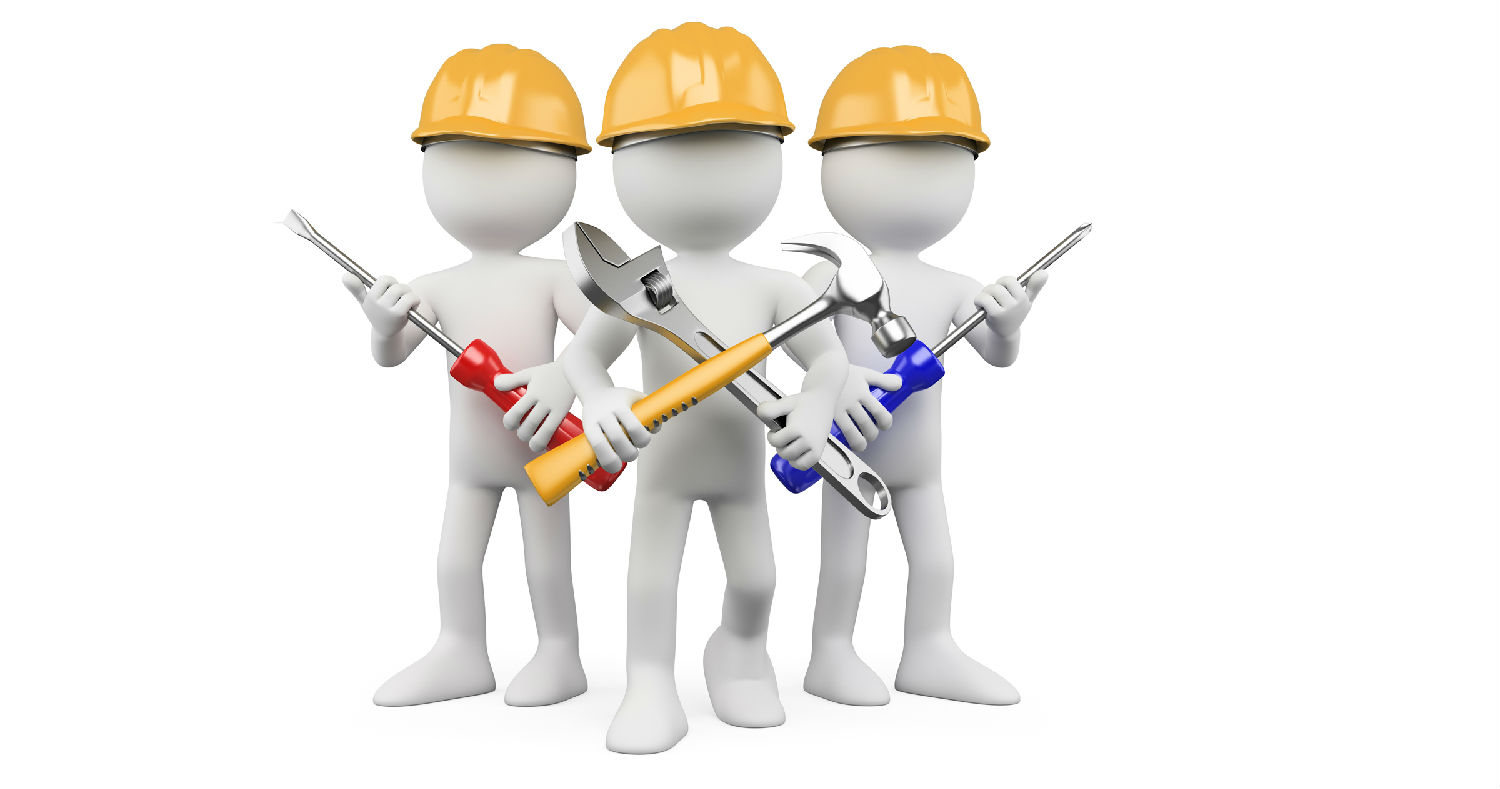 To make sure the industrial chiller running healthily, we need to pay attention to two main aspects:
a. Condenser is working well to discharge the heat. Especially in summer, if the condenser is covered with dust, or jammed(for water cooled condenser), it will easily lead to high pressure alarm of the chiller, which will cause chiller shut down or even malfunction.
b. If the water in the evaporator is well circulated. Otherwise the cold energy generated by the chiller can not be taken out on time, which will cause low pressure alarm as well.
Below are some extra tips which help you to keep your chiller in well condition.
Make sure the chiller is located in a dry and cool space with good ventilation.




When installation, make sure the chiller is located on level ground. During its running, pay attention to any vibration you can see, and check if it is caused by incline.




When shut off the chiller, turn off the compressor first, then the condensing fans.




Whenever you find the cooling performance of the chiller is lower, clean the condenser first, and then check if all the valves are working well. Best working pressure for the condenser is below 1.5Mpa, checking and cleaning at intervals will keep it in healthy condition.




For air cooled condenser, you need to make sure the air is flows well through it, and no filth or dirt covers on the aluminum fin. For water cooled condenser, better to put a filter at its inlet, to make sure no foreign matters go into it. At the same time, clean it every 6 month.




If the chiller is not used for a long time, try to rotate the fan of the water pump manually first, in case it is blocked by some fallen matter.




To check record the running specifications especially running pressure.




If the chiller is not used in a long period, drain all the water in the chiller, so to avoid rusting and freezing.




It is strongly suggested to change the refrigerant oil every 3 years.