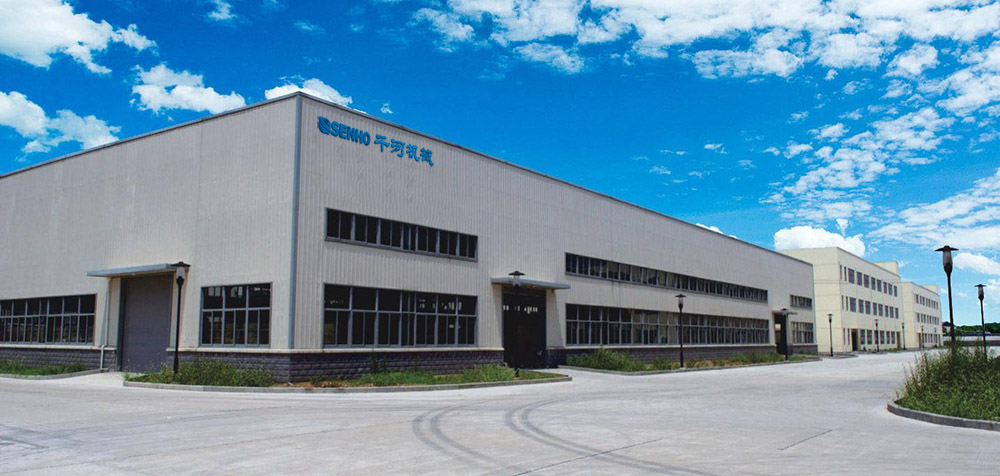 Senho Machinery (Shenzhen) Co., Ltd is a leading manufacturing company of water chillers and process cooling equipment in China. Established in the year of 2008, Senho is an energetic company made up of a group of earnest and experienced people, who had been dedicating in the area of industrial cooling for years or decades.
Senho provides wide product range and possibilities of solutions in industrial and commercial water cooling area, our product includes air cooled and water cooled chiller, scroll and screw type chiller, low-temperature glycol chiller, etc.
Every small improvement comes from hard working on plenty of details, this is a note every Senho worker is firm in. From designing and manufacturing of products to pre-sales and after-sales service, we are always looking for even a minor change for the better.
In the past years, Senho has been serving customers from over 36 countries and different industries, which is the source of our progress. With the changeless passion and earnestness, we hope to serve more people and organizations, to achieve mutual benefit with all our partners.
---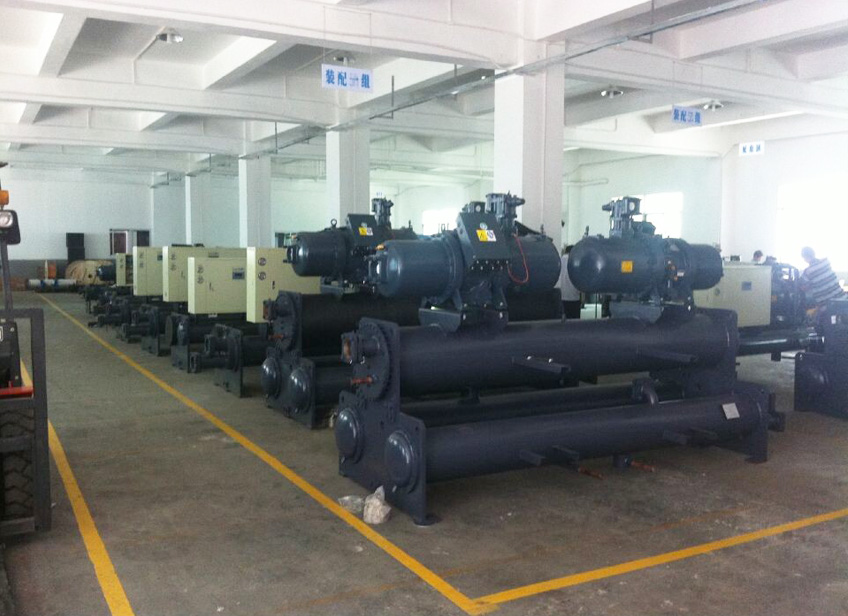 Assembly Workshop #1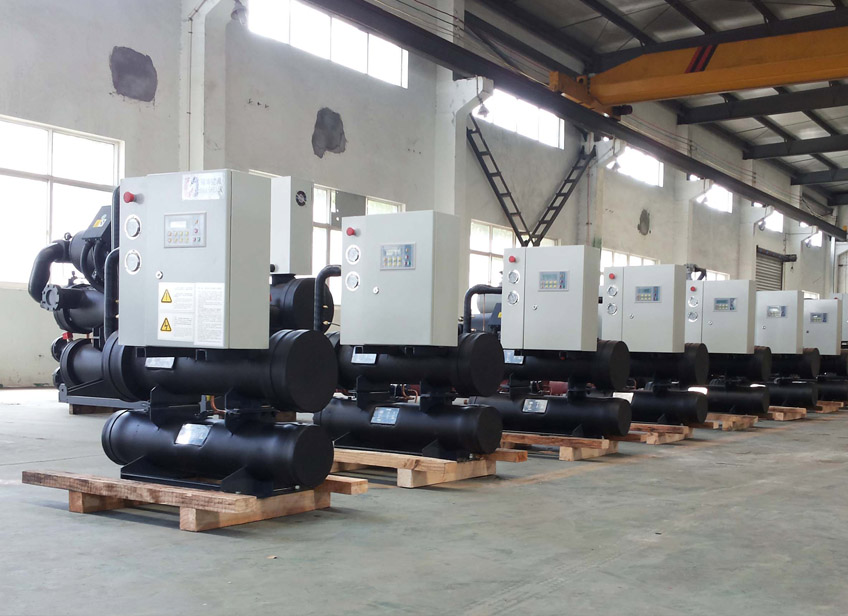 Assembly Workshop #2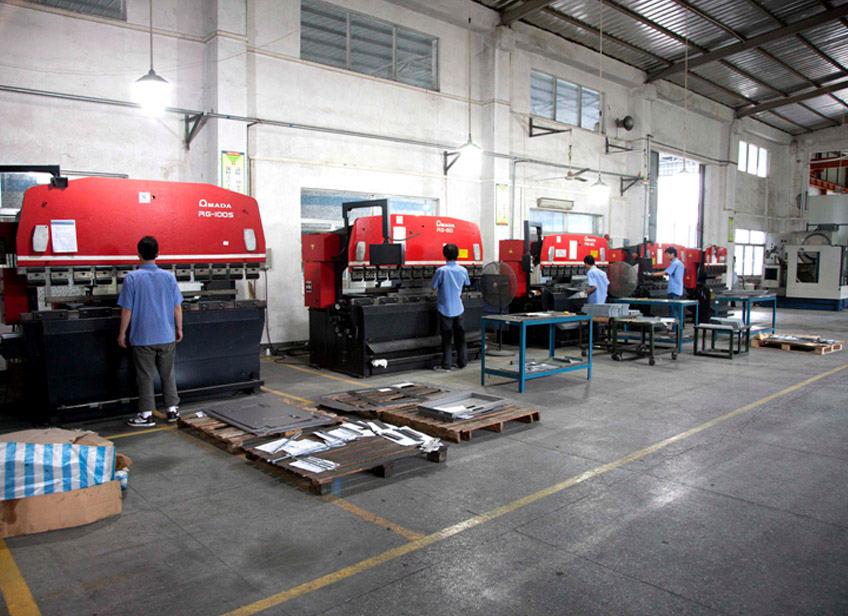 Frame Processing Workshop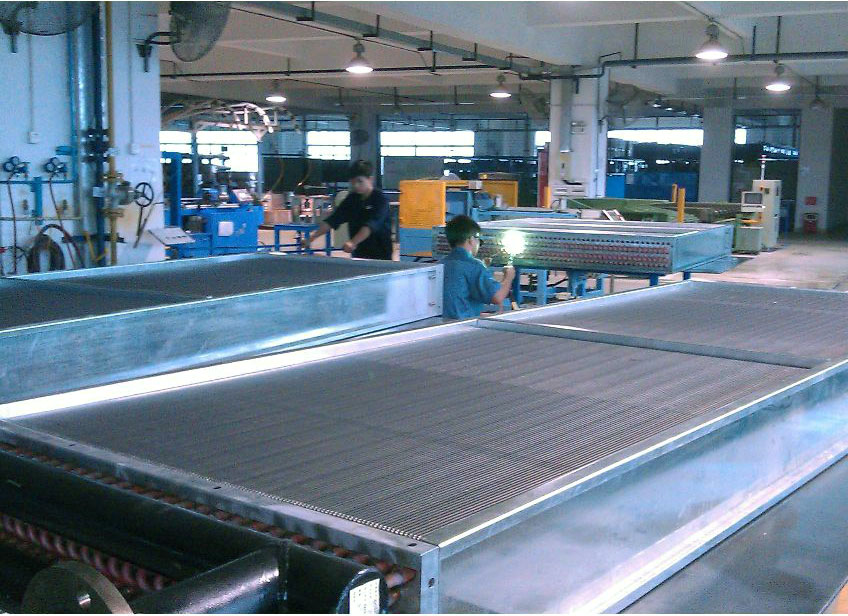 Condenser Processing Workshop